Innovation
.
Customers
.
Reliability
.
Holosys
.
Our solutions

Our products

NBIoT

We create
Solutions
Holosys is a company that produces advanced electronic IOT devices and ICT solutions. We are particularly focused on AMR (Automatic Meter Reading), where we produce more than 20 of our own electronic devices.
More than
500.000
gas and water meters around the world connected onto the Holosys system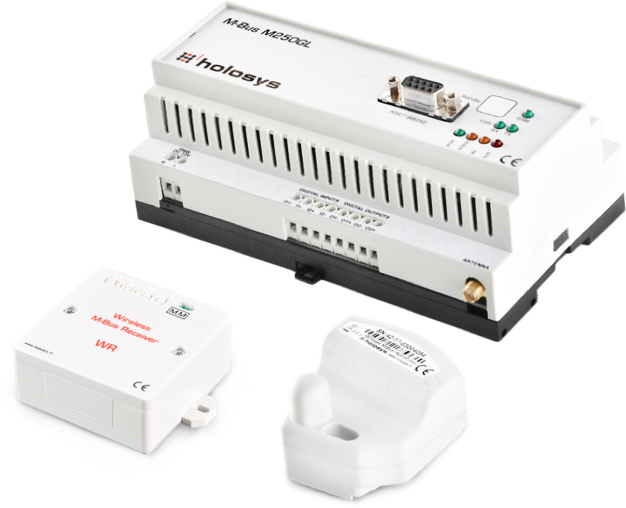 Our products
Holosys products enable a better infrastructure management and reduce the number of errors.
All products